We're a creative digital agency strengthening causes, growing businesses, and empowering organizations online.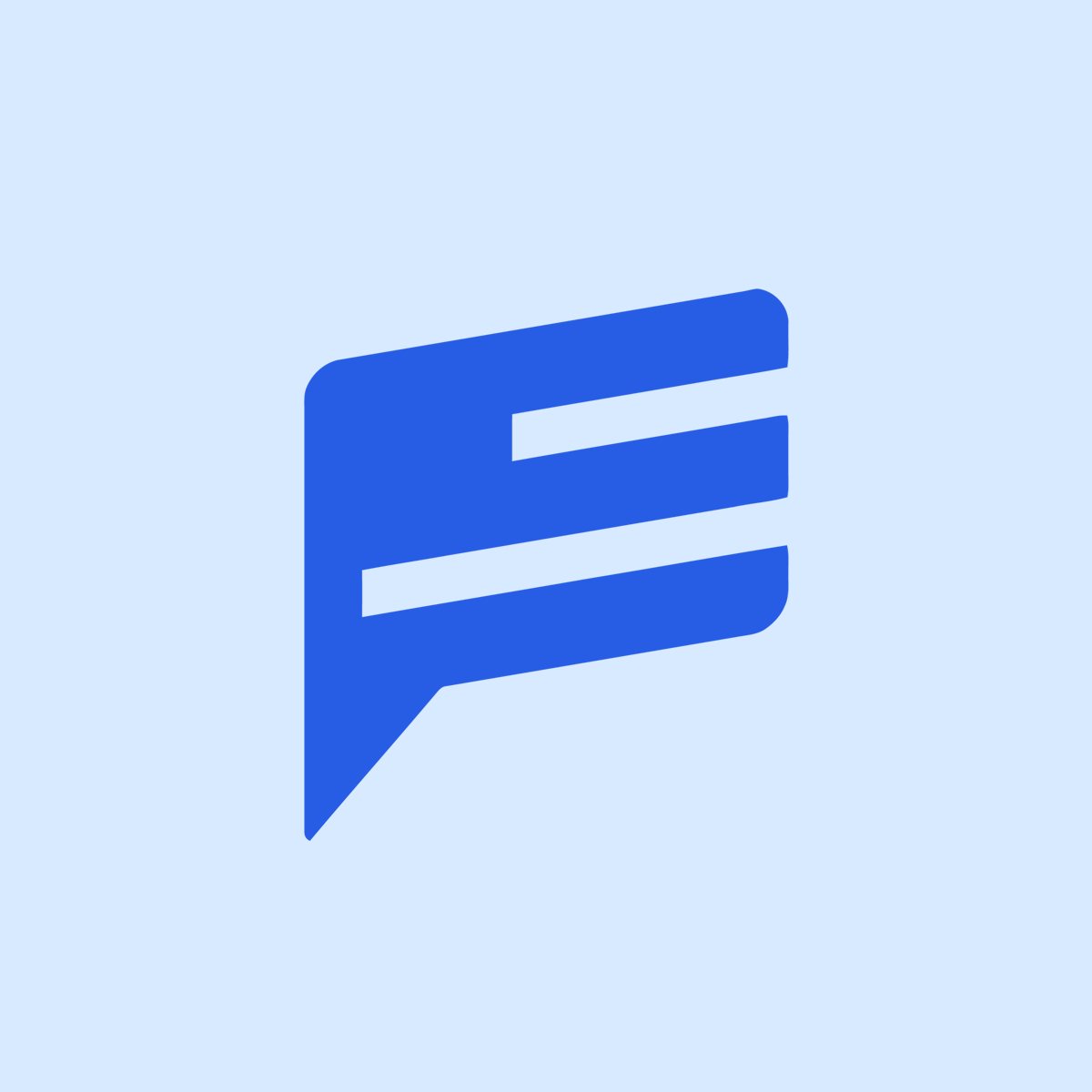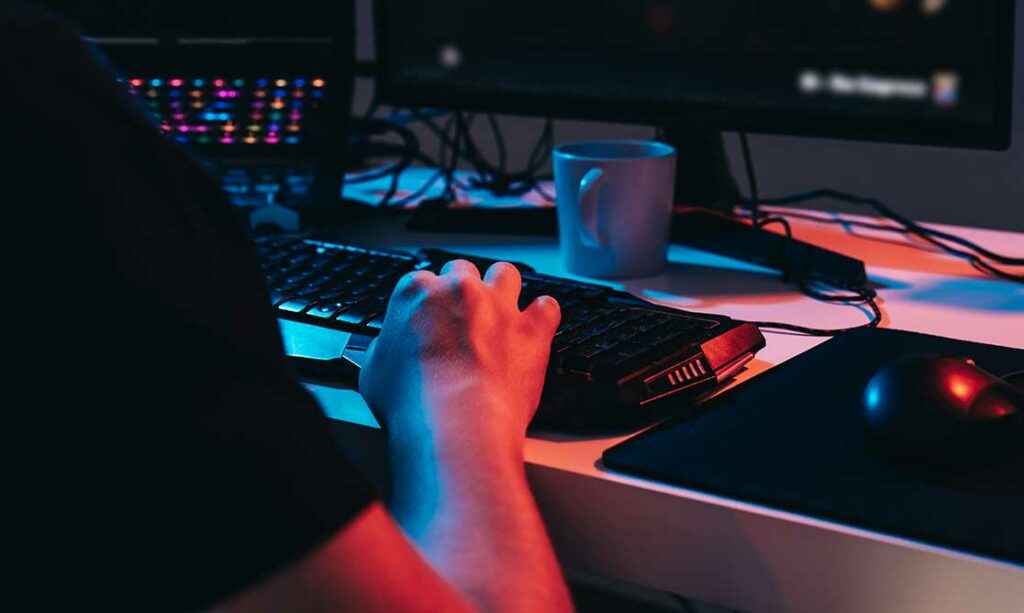 That's the mission that's lead this LGBTQ-owned digital agency from a small-town dream to collaborating and partnering with some of the biggest names and organizations in Democratic politics and beyond.
With combined decades of experience building, optimizing, and delivering on digital for high stake initiatives across the US, we're the team you can trust to consistently and reliably deliver results that make an impact.
DESIGN WITH
PURPOSE
We elevate your cause building and designing engaging content that converts.
INDUSTRY LEADING SECURITY
Your data is safe and your site is secure with our state of the art security infrastructure.
AWARD WINNING
DEV TEAM
We're an award winning team of designers, developers, and creative problem solvers.
STRONG CLIENT
RELATIONSHIPS
We build strong staying client partnerships collaborating together to get things done.
RESULTS DRIVEN STRATEGY
We've seen it all. Our experience informs our strategy to deliver digital you can count on.
ACTIVATING YOUR AUDIENCE
Our strategy's hyper focused on telling your story in a way that drives users to take action.