We believe in going the extra mile for our candidates because their success is ours. Not only as a firm but because we share progressive values, at the end of the day, we're fighting for something bigger than the bottom line.  
Our message to our current and future clients is the same: Your cause is our cause. Everything we do is designed around ensuring your growth and digital success. We do our research, we build up, we get our hands dirty, we take design risks,  and we deliver results all with one thing in mind — winning.
Winning for you, as an organization, and most importantly, winning as progressives who want to move our communities and country forward one grassroots movement at a time.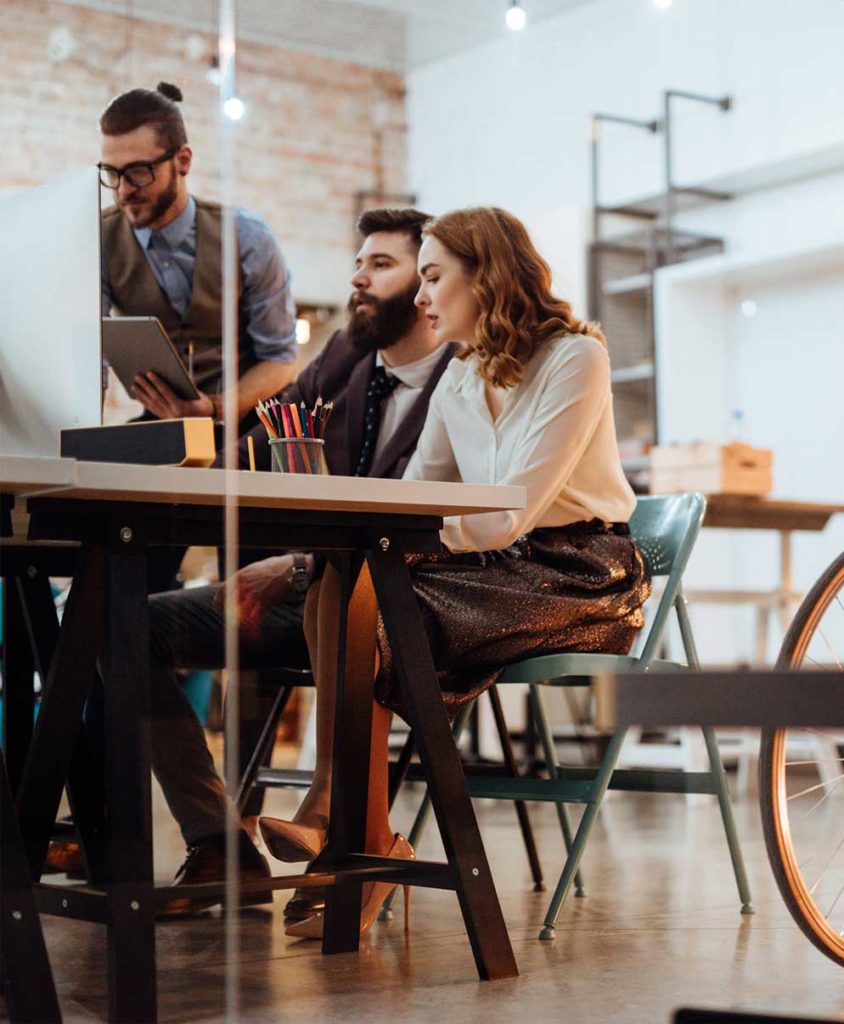 DETAIL-ORIENTED DESIGN TEAM
We've cultivated a company culture of perfection down to the last pixel.
TAILORING TO YOUR TARGET AUDIENCE
We tailor our design to your individual voice, empowering your message.
RESULTS DRIVEN EVERYTHING
Digital outreach is fluid. We evolve and innovate by testing what works for you.
EXPERIENCED POLITICAL CONSULTANTS
From flipping house seats to turning states blue, we know what it takes to win.
COLLABORATION ACROSS THE BOARD
We work with you developing a digital presence that turns heads and gets votes.
BOLD, CLEAN, AND MODERN DESIGN FOCUS
We stay up on all the new bold engaging design trends so you don't have to.